Regular price
Sale price
$20
Unit price
per
Sale
Sold out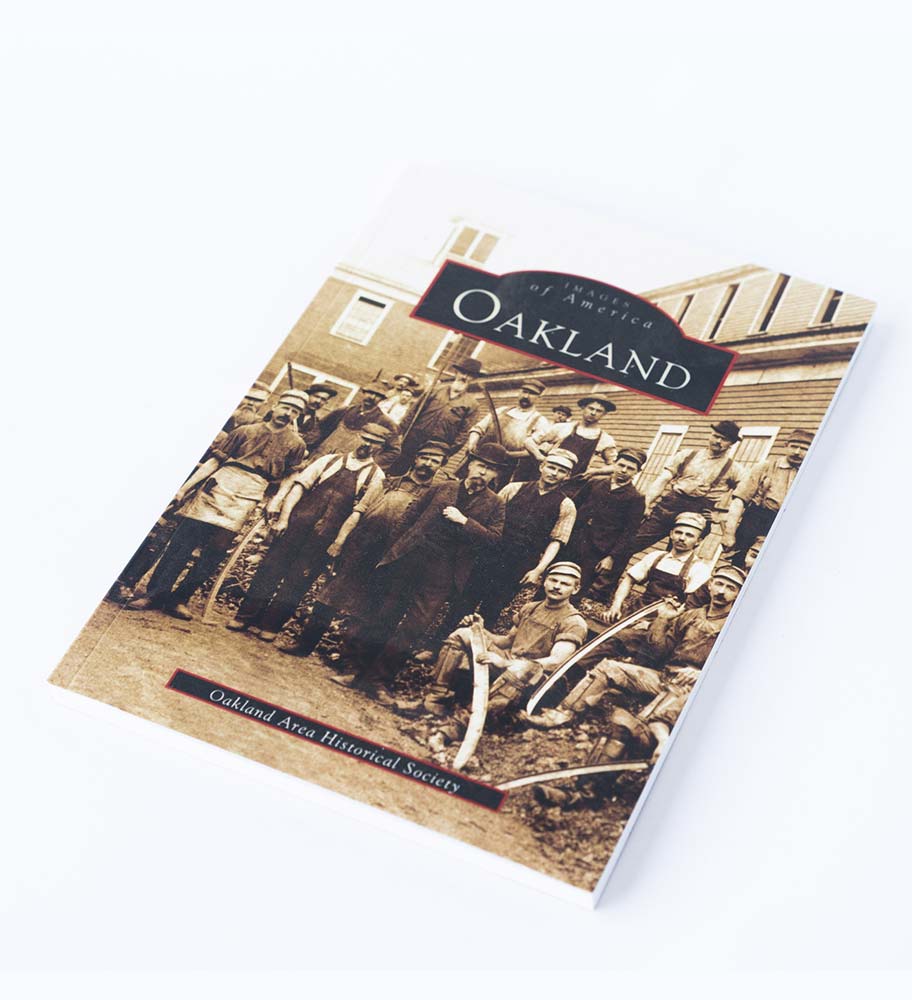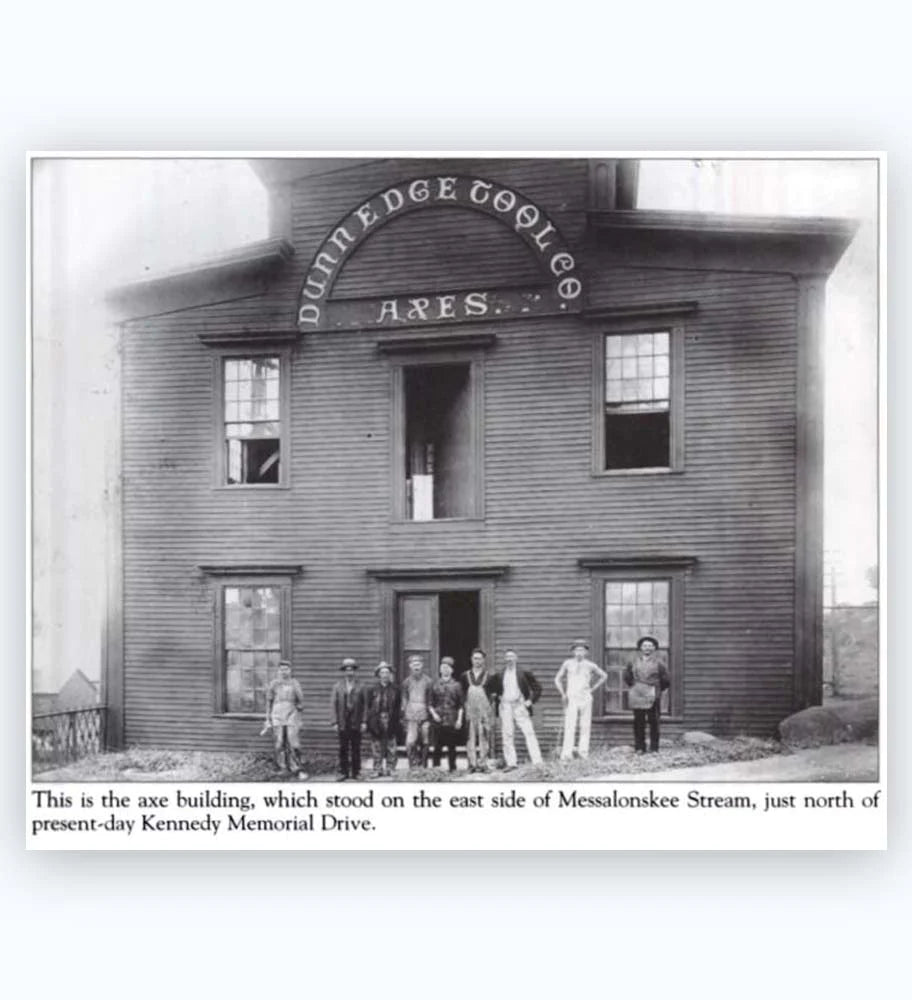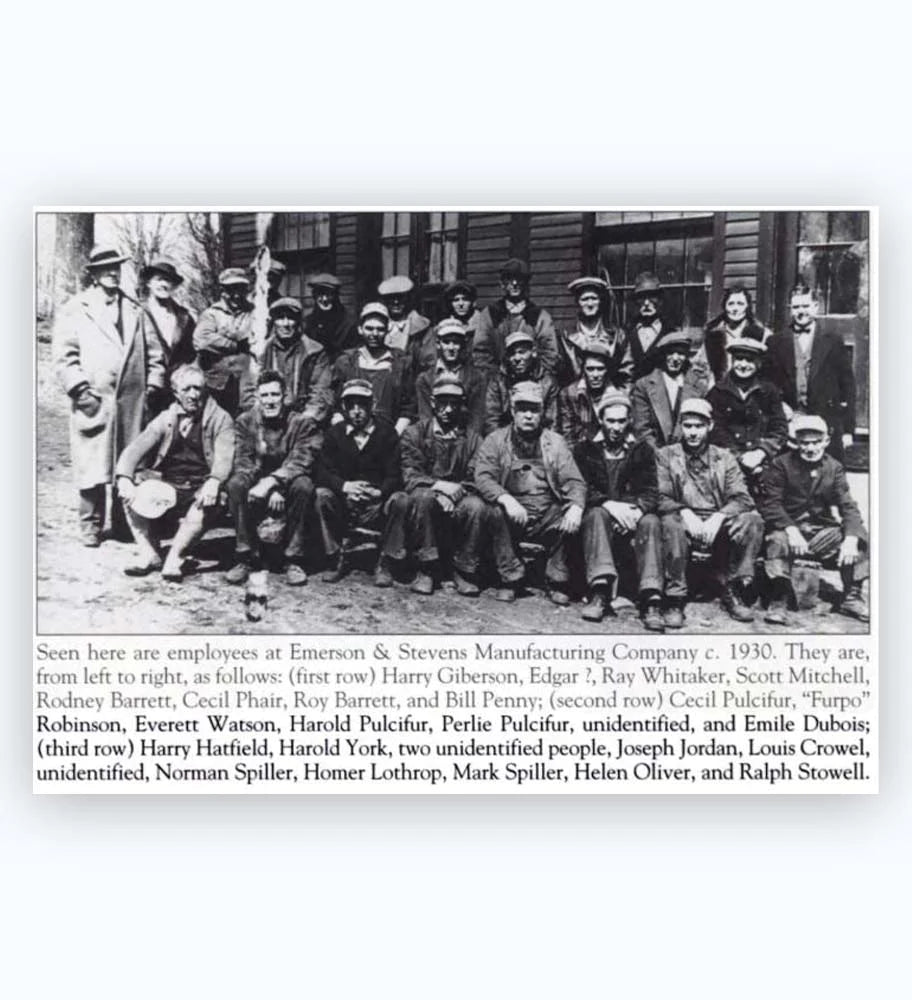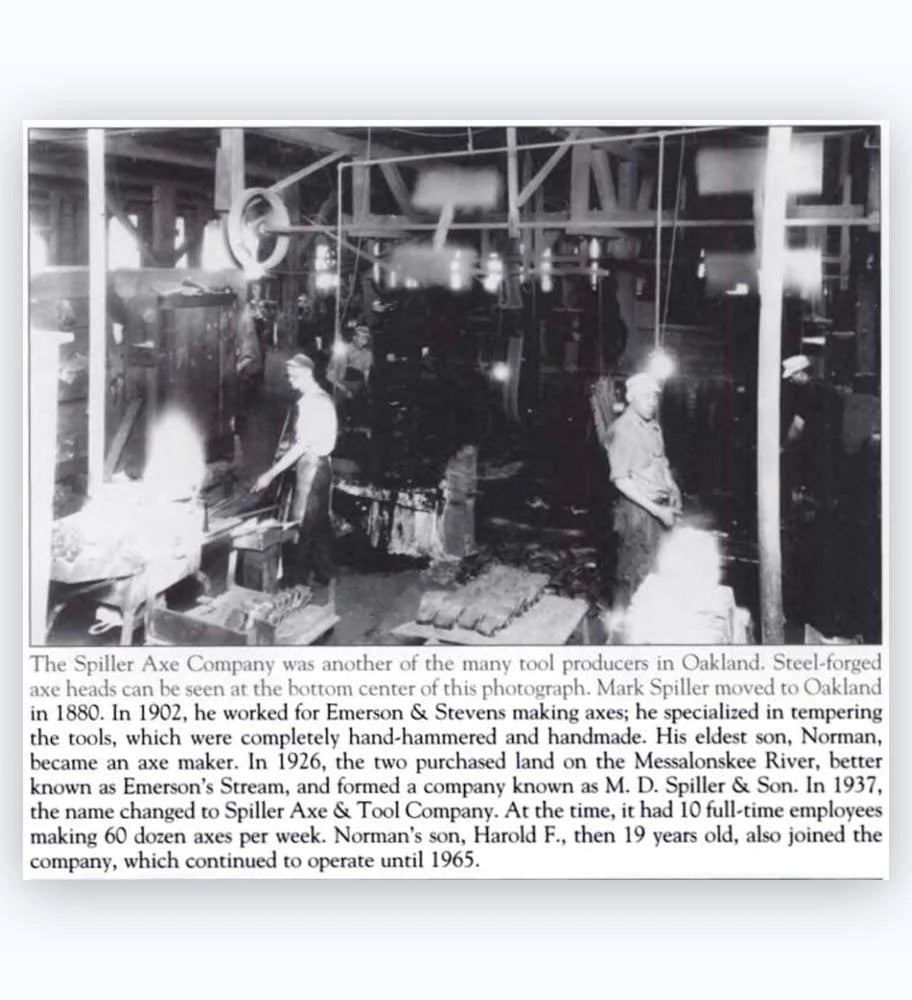 Step into the captivating world of Oakland with the insightful book Oakland Maine from the esteemed "Images of America" series by Arcadia Publishing. This engaging volume is a treasure trove for Maine axe enthusiasts and history lovers alike, offering a remarkable journey through the iconic axe-making heritage of Oakland.
Through these evocative images, the book provides a captivating window into the bygone era of axe production in Oakland, a time when the town thrived as a bustling center of craftsmanship and innovation. Each page reveals the meticulous artistry and dedication that went into producing the finest quality axes, capturing the essence of a proud industry that shaped the community.
Within its 128 pages, readers will be treated to a rich collection of historic photographs that bring to life the renowned axe makers of the region. Emerson & Stevens, Spiller, Dunn Edge Tool, and other legendary shops are showcased, along with snapshots of the dedicated craftsmen and the mighty Messalonskee Stream, whose power fueled the industry.
Royalties from book sales support the Oakland Historical Society and its mission to safeguard and share the town's remarkable history.